Rotten Tomatoes' top 100 classic movies of all time

Photos
|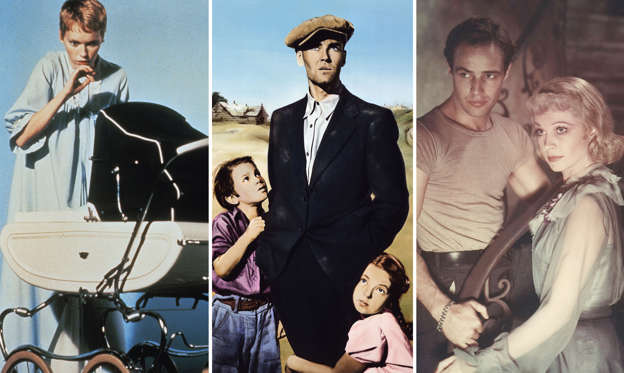 Rotten Tomatoes has put together a list of 100 classic films that includes "The Grapes of Wrath," "A Streetcar Named Desire," "The Apartment," "The Lord of the Rings: The Two Towers" and "Rosemary's Baby."

To feature in the list, a film must have 40 or more critic reviews, which are then ranked according to "Adjusted Scores."
Here is a countdown of the top 100 classic films.
© Paramount/Kobal/Shutterstock; 20th Century Fox/Kobal/Shutterstock; Warner Bros/Kobal/Shutterstock