41 tourists arrested in Pokhara

My Republica
26/03/2019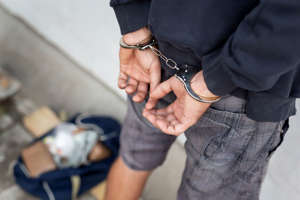 POKHARA, March 26 -- Acting on a tip-off, a team of Baidam Police Station on Sunday raided a restaurant in Khahare of Pokhara and arrested 41 foreign and 17 Nepali guests on the charge of possessing and consuming drugs.
Apart from six tourists and three Nepali youths, others were released on Monday.
After hearing that a large number of youths are consuming drugs and having a trans party, police raided The Office Bar, Lakeside, Pokhara at around 9:30 pm.
Police Inspector Bijaya Bhandari stated that police has expedited investigation into the case. "We have gathered some evidence and now have expedited the investigation," said Bhandari.
One of the arrestees is a tourist DJ while two among three Nepalis are the owners of the bar. "We secretly entered the restaurant after finding out that Nepali and foreign youths are having a trans party," Inspector Bhandari added.
Related slideshow: News in pictures (Provided by Photo Services)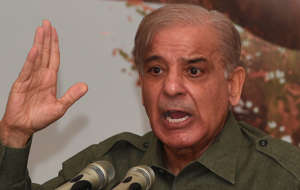 This restaurant mostly hosts tourist guests. Police confiscated 180 gram of hashish and some amount of suspicious powder, which could possibly be drugs. They also recovered a machine used for weighing drugs.
"As we found drugs from the pocket and bags of tourists, it has been proved that drugs have been used in this restaurant," said Inspector Bhandari, adding," as we also found a weighing machine, we held the operator of the restaurant."
Reportedly, this restaurant has been a hub for national and international drug abusers of late. Police is preparing to file a case against the arrestees on the charge of drug abuse.
According to police, a few more restaurants in lakeside are suspected of conducting similar parties where drugs are allowed. After investigating this case, the police are planning to raid a few other restaurants to control the buying and selling of drugs.
Published by HT Digital Content Services with permission from Republica.