The creepiest celebrity stalker stories

By Stars Insider
of StarsInsider
|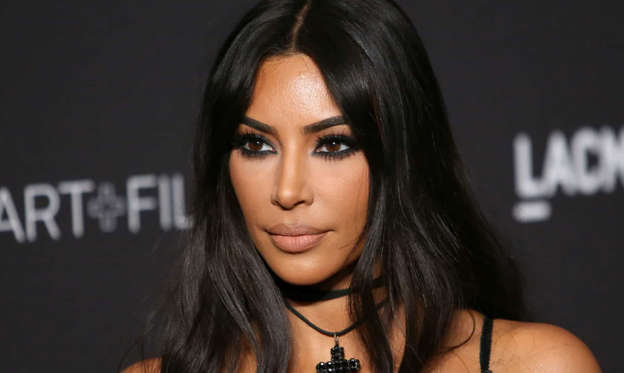 The creepiest celebrity stalker stories
Everyone has fantasized from time to time about their favorite celebrities, perhaps even imagined what it would be like to be in a relationship with them, but some people have taken things a little too far—and by a little, we mean a lot! As it turns out, the life of a celebrity isn't all fun and games: there's a creepy community of celebrity stalkers who are making sure of it.
The Kardashians are one of the most famous and highly publicized families in the world. Being made up almost entirely of stunningly gorgeous women, it's no surprise that they frequently deal with stalkers. Kim Kardashian has been subjected to all sorts of terrifying experiences in the past, but a recent stalking incident was particularly creepy.
The man involved has shown up at Kardashian's home on multiple occasions in 2021, once telling her security guards that he was there to pick her up for dinner. He has also made some bizarre claims online, even posting a fake marriage certificate.The same man allegedly posted a package to Kardashian which was intercepted by her security. It contained an engagement ring and Plan B, ie. the morning-after pill. Kardashian has now filed for a restraining order against the suspect.
Sadly, this is just the tip of the iceberg when it comes to obsessive celebrity fans. From sleeping in stars' beds to simultaneously threatening their lives and proclaiming their love, check out this gallery of celebrity stalker stories that will make you shiver.
© Getty Images