Roger Federer: "I hated that about football"

By Sport
of Sport247 - Ireland
|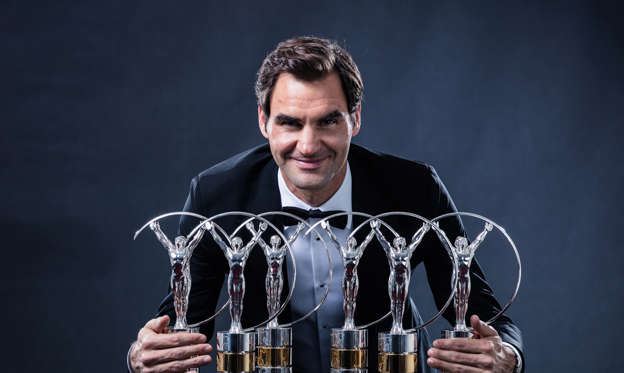 Roger Federer
Roger Federer also played football as a child. But in tennis, he was always himself the reason he won or lost. Whereas in football, Federer could not bear it when the fault of a loss lay with a teammate.
© Getty Images