2018 Wildlife Photographer of the Year winners

Photos
|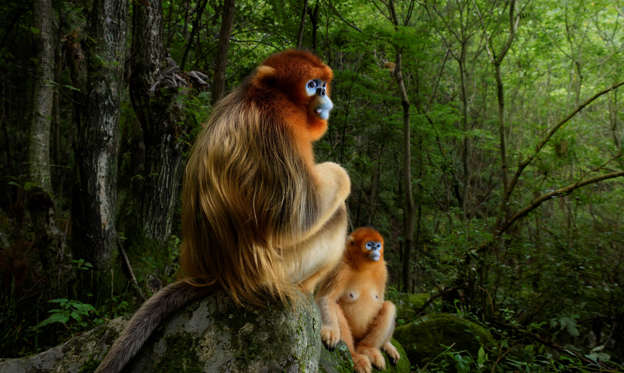 The Wildlife Photographer of the Year Competition showcases the best nature photography from around the world. This year, the annual competition, developed by the Natural History Museum in London, England, attracted over 45,000 entries from across 95 countries. The winners were announced on Oct. 16, 2018. Let's take a look at some of the winning entries of this year.

Pictured: The golden couple, photographed by Marsel van Oosten (Netherlands) — Grand Title Winner and winner of the Animal Portraits category.
Following are the winners of other categories.
© Marsel van Oosten - Wildlife Photographer of the Year